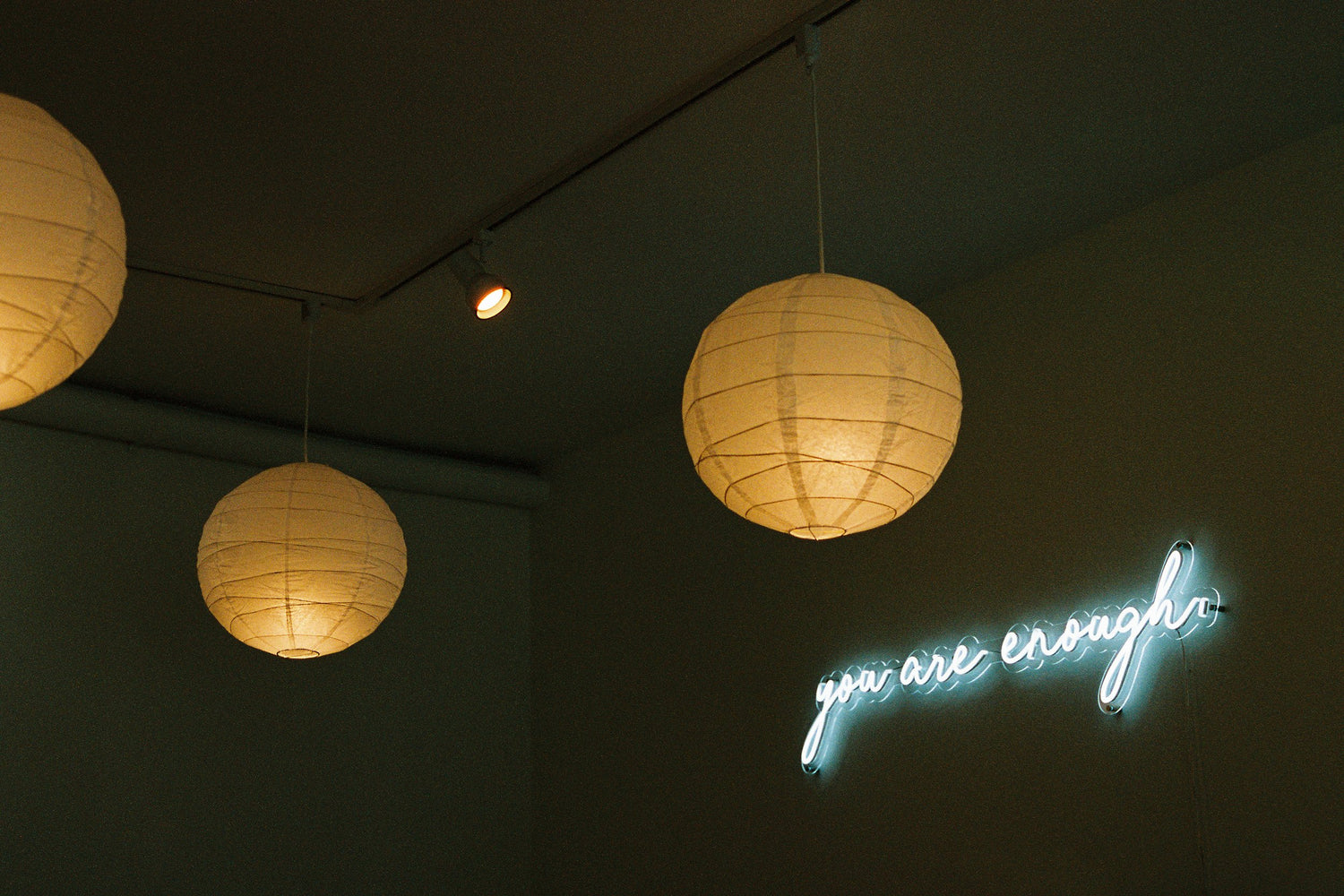 Persimmon Coffee is an independent coffee roastery and lifestyle brand founded out of a mutual devotion to genuine community, empathy, and storytelling.
After crossing paths while working in the coffee industry at different stages of life, we bonded through our connectedness to our beloved city and its people. We're committed to not only delivering quality beans and products, but also providing a safe space for any and every human being to be able to access the beauty and ritual of specialty coffee.
Learn more
Persimmon Radio
Sharing some of the tunes we're listening to in our shop.